Introducing the brand new Clip-on option in gold or silver. Soft, silicon pads for comfortable all day wearing. Available on most styles (not just Christmas! Message me hello@harklincreations.com).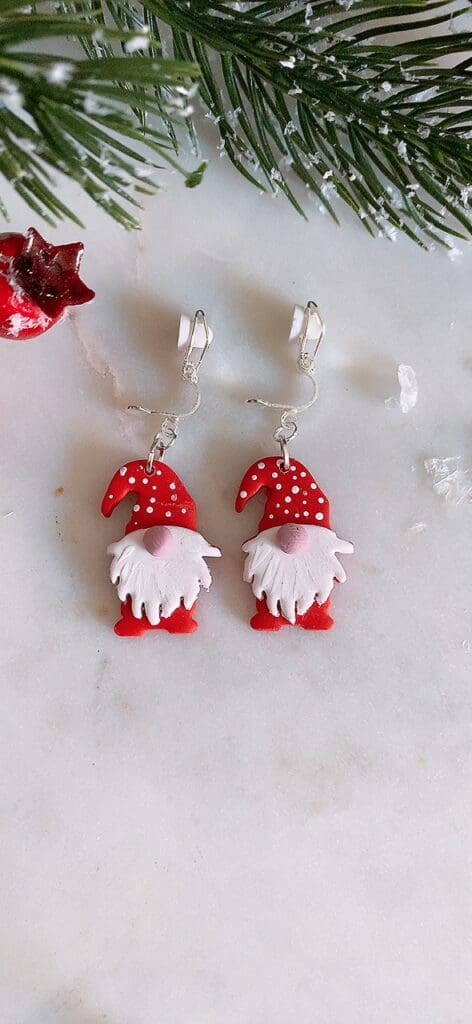 Clip On's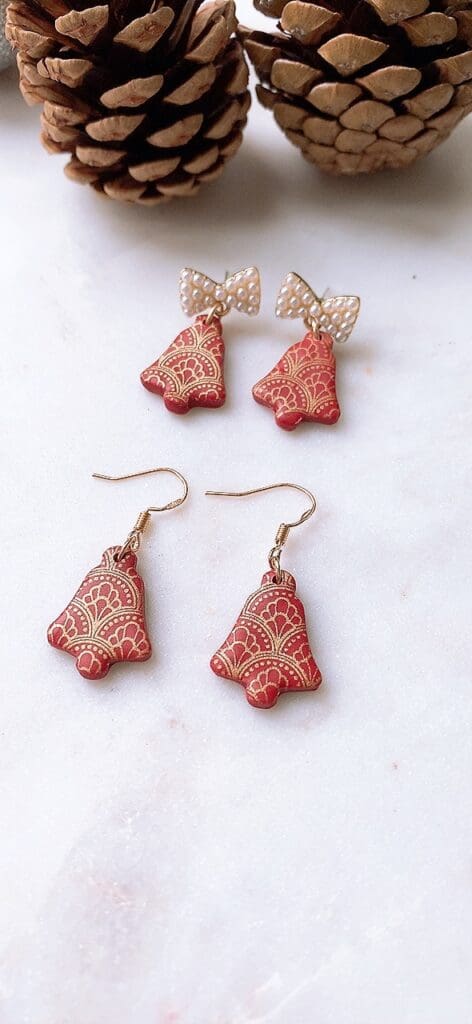 Christmas
Sale
*SALE*
NEW!
---
Meet the creator
Hey! I'm Lauren. I'm a wife and a mother to two beautiful children, Harriet & Franklin…
Har-klin…See what I did there?!
My love for clay started during the pandemic & maternity leave. In a normal world, I work full time as a Sales Manager & honestly…I've never done anything like this before!
The last year (and still counting!) has been a struggle for everyone. We've certainly had our own rollercoaster of emotions, the birth of our beautiful son has been incredible, but bitter-sweet as he still hasn't met anyone yet! My wonderful mum was also diagnosed with breast cancer a few months into my pregnancy, so what 2020 really taught me is that life is precious and if you're passionate about something…do it.
It's always been my dream to own my own business so I'm throwing myself in the deep end & going for it!
It means the world to me that you are here & reading this, thank you so much for supporting my small business & I really hope you find something you love! Lauren x