Welcome!
Every single item I sell is individually handcrafted with love. Allow me to explain a little bit about the process…
---
The majority of colours you see are created.
This means individually mixing them using different clays, paints, powders or inks.
These are then carefully rolled, decorated and cut.
Then they require sanding, cleaning, polishing, varnishing/glossing, drilling and assembling.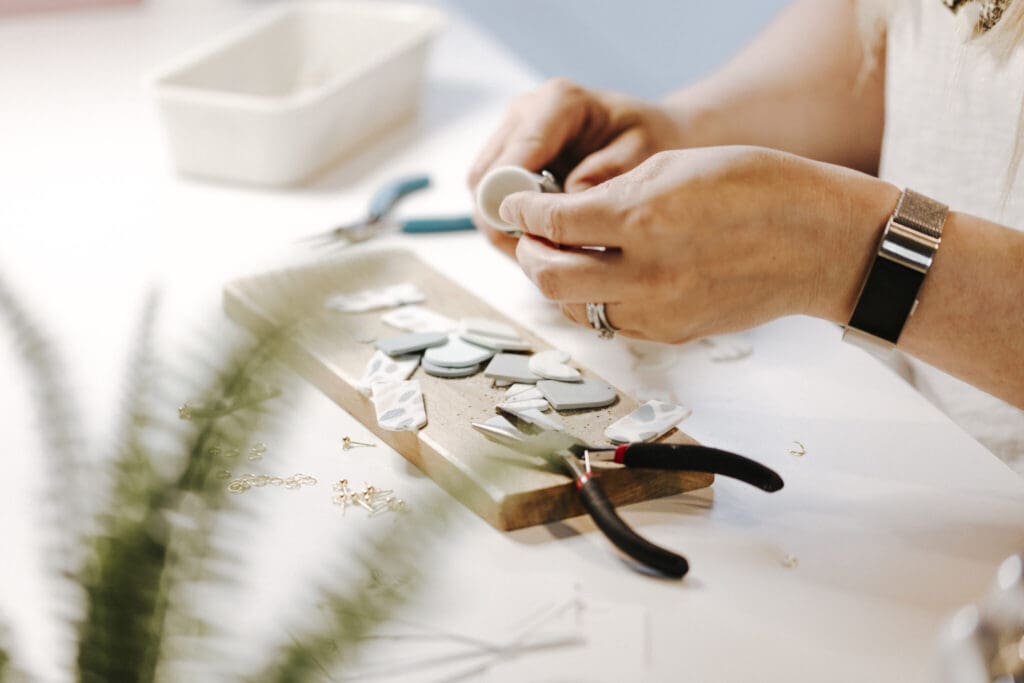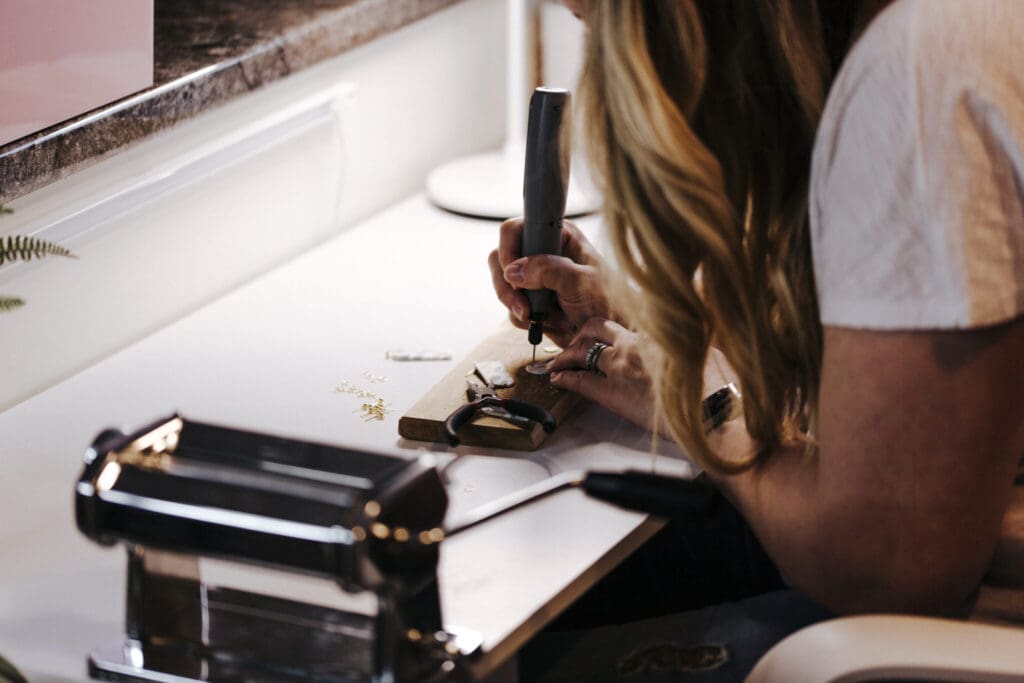 There are no clever machines here, just my two hands!
I simply LOVE what I do. It's got to be perfect and that is why I take immense pride in every single item I create.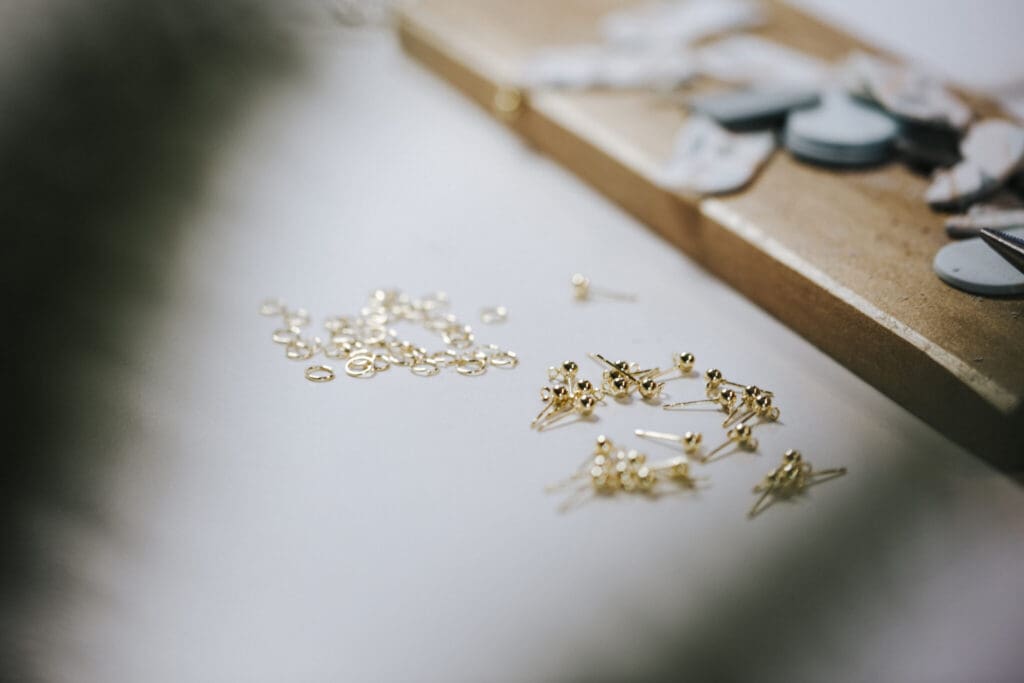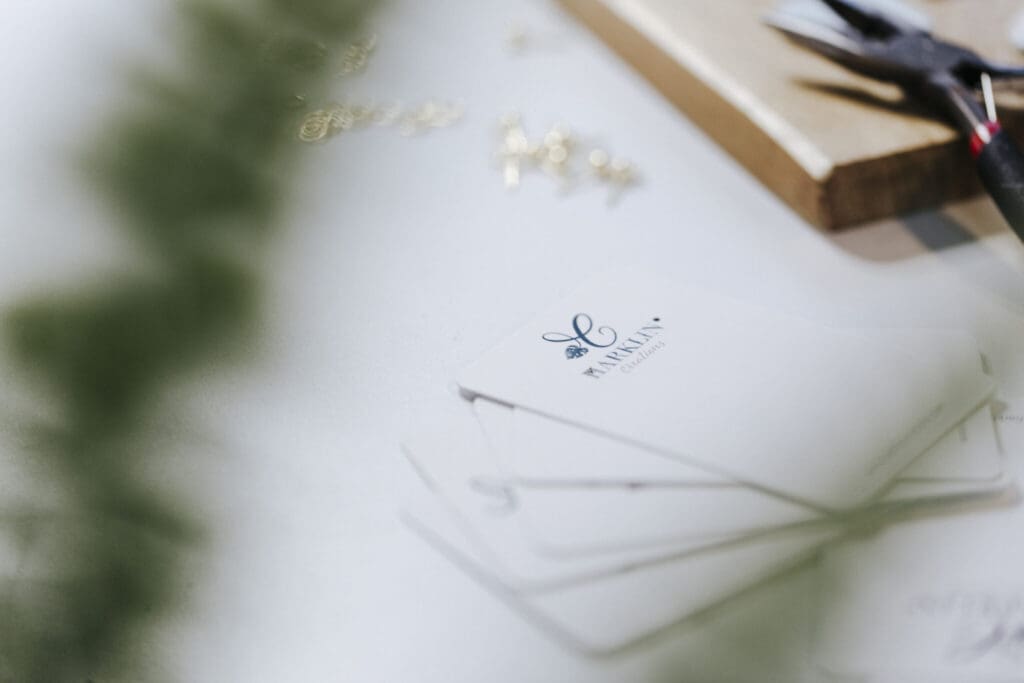 I'm not perfect, but I care about the environment so i'm trying to do my bit. I don't use any plastic in my packaging, instead everything is eco-friendly, recyclable & biodegradable. During the creative process, you may see that sometimes I use plastic bags/gloves, these are always washed and re-used to minimise my effect on the environment.
---
So….if you're looking for that perfect gift, something a bit different, something handmade with love, something as unique as you are….then this is definitely the place for you!
Love, Lauren x